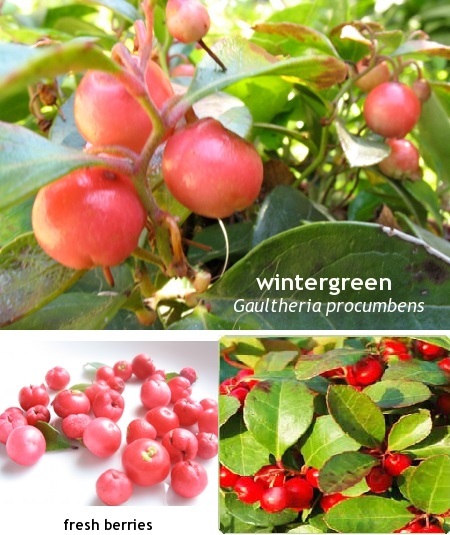 Wintergreen Oil
Product Code : KE - 1100
Product Description
We are leading in Manufacturing , Exports & Suppliers of Wintergreen Oil. Wintergreen oil is high in demand because of its various health benefits. It is extracted from Gaultheria procumbens. It belongs to Ericaceae family. The natives of America also prepare tea from wintergreen leaves.
The oil is distilled from the small evergreen herb's leaves. The refreshing, clean taste of wintergreen has made it a favorite in flavoring numerous products. Wintergreen contains the same active ingredient (methyl salicylate) as birch and is beneficial in massage for soothing head tension and muscles after exercising.
Botanical Name - Gaultheria Procumdens
Method of Extraction - Steam Distillation
Part Of Plant Used - Leaves
Features:
Wintergreen Oil should not be used if you are allergic , if you suffer with liver problems, are on blood thinning medication (anti-coagulants) such as warfarin or heparin, or if you are pregnant or breastfeeding.
Wintergreen Oil is mainly used for joint and muscular problems when diluted with carrier oil. It can also be used for respiratory conditions such as chronic mucous discharge.
Wintergreen essential oil should not be used by people who are allergic . It is not recommended for ingestion; if internal use is desired, consultation with a physician is strongly recommended.